Explore CompZone™
Boost your company's defense against work comp claims and invasive injury costs.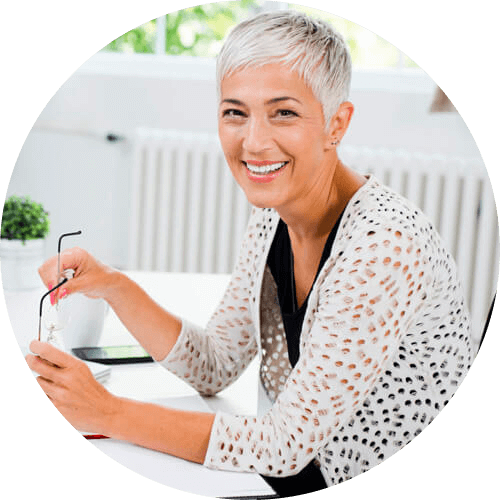 "Zero Claims" is possible. The CompZone™ solution is simple and direct.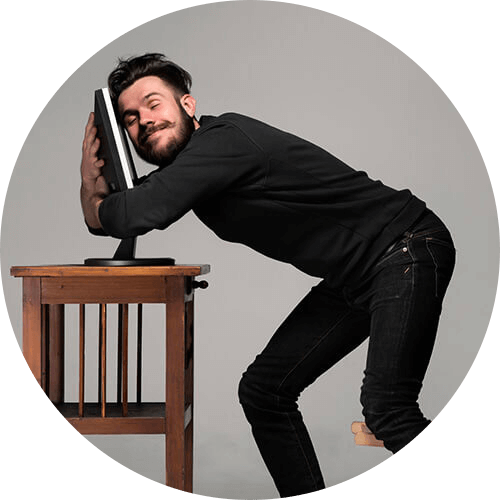 Monitor results in real time. Spend 75% less time on work comp administration.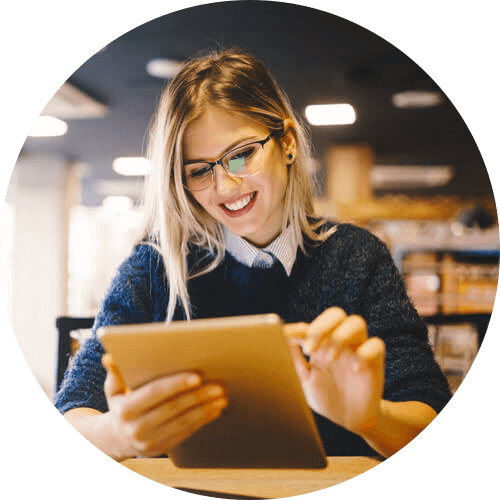 Improve the action plan to close claims. Minimize costs and save precious time in the process.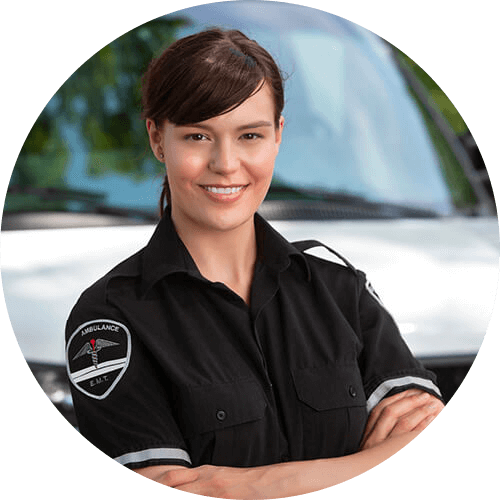 Appropriate Level of Care
Discover new ways to eliminate exaggerated injury costs and unnecessary claims.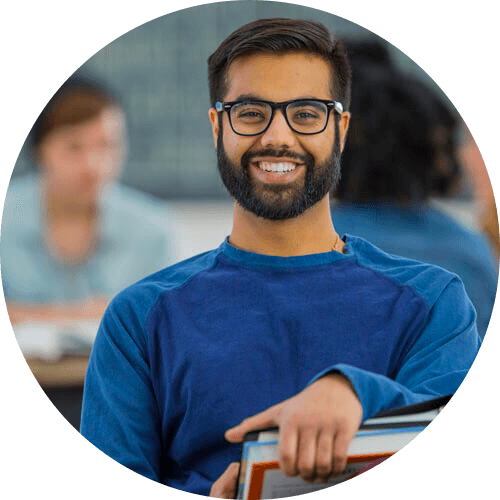 To stop work comp claims, you have to change what is normal. Learn to minimize your culture-related costs.
LET'S START BY FINDING OUT HOW MUCH YOU'RE OVERPAYING.